Tom Walter describes himself as a "serial entrepreneur." He started his first business—a fast food restaurant called Tasty Pup—in 1971, with the help of his girlfriend's monetary investment.
Over the years, Tasty Pup evolved from its origins as a fast food restaurant, through many other food-related businesses, and into the Tasty Catering of today, which remains Tom's primary and largest investment.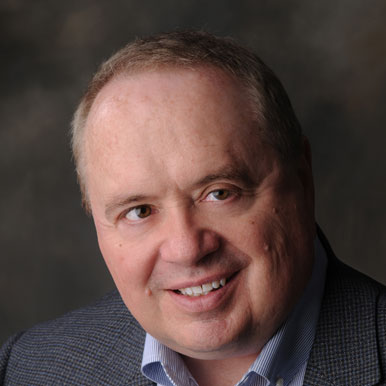 The process has been accomplished with the support of the original equity investment partner, then-girlfriend and now-wife, Bobbi. Tom has been an equal shareholder and partner with his brothers, Larry and Kevin.
Tom has participated in the startup of 32 companies and acquired three others. Two of his businesses were large failures, which he considers to be great learning examples.
He is currently a principal in nine of the successful organizations. To an outside source, his involvement in so many businesses simultaneously may appear a bit overwhelming, but many of his concurrent ownerships came about because of Tom's strong belief in the investment of young people's ideas.
Tasty Catering employees are shareholders in eight of the nine companies. Five of those companies are the result of employee-constructed business plans that were submitted to Tom and his brothers. Tom, Larry, and Kevin assisted in the start-up of those companies, and then remained on as equity investors.
Tom's many tasks keep him busy—sometimes that including seven-day workweeks—but he has never, in the last 40 years, felt over-worked. He believes that if you're passionate about something you love, it will never be constituted as "work."